New collaboration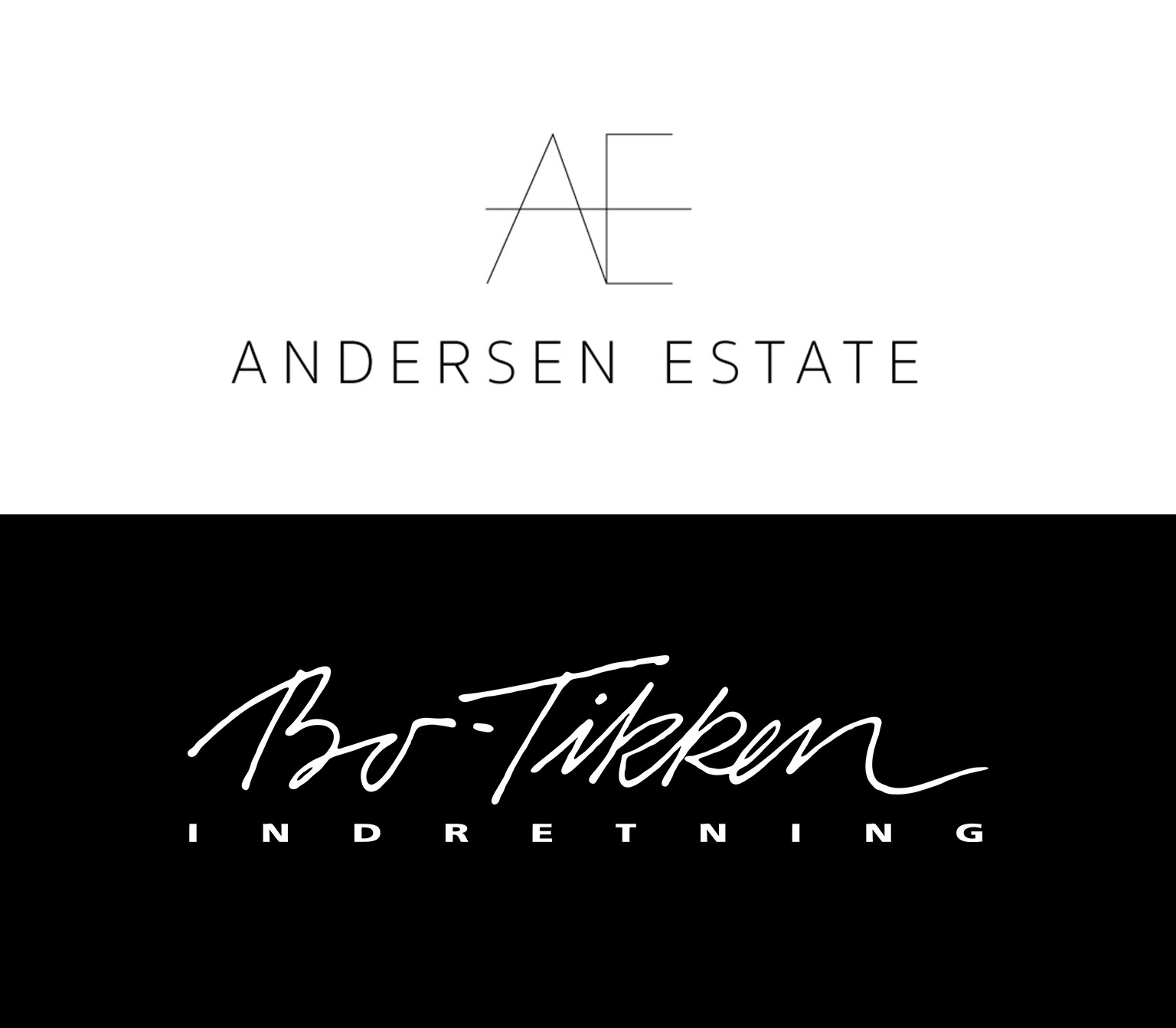 The estate agency Andersen Estate in Antibes on the French Riviera and the home furnishing and design company Bo-Tikken in Denmark have entered cooperation the
1st October 2020.
Bo-Tikken in Copenhagen works with personal and individually adapted interior design solutions. For many years, they have carried out renovations and interior styling of homes throughout France. If you want to renew your French home, contact us and hear how we can help you.
Andersen Estate has over 16 years of experience in selling and buying French homes. The agency has been founded upon the following principles: Efficiency, transparency, due diligence and a fair and reasonable agency fee.
We will help you with a professional sale and styling of all or parts of your home. In this way, your home will be presented in the best possible way to potential buyers and you will achieve the best possible market price.
For further information please contact:
Morten Helvig Andersen
+33 (0)6 86 69 16 89
www.andersenestate.com
morten@andersenestate.com
Theo Moesgaard
+33 (0)6 80 43 51 18
www.andersenestate.com
theo@andersenestate.com
Søren Rydahl
+45 40 54 46 12
www.bo-tikken.com
rydahl@bo-tikken.dk