Competition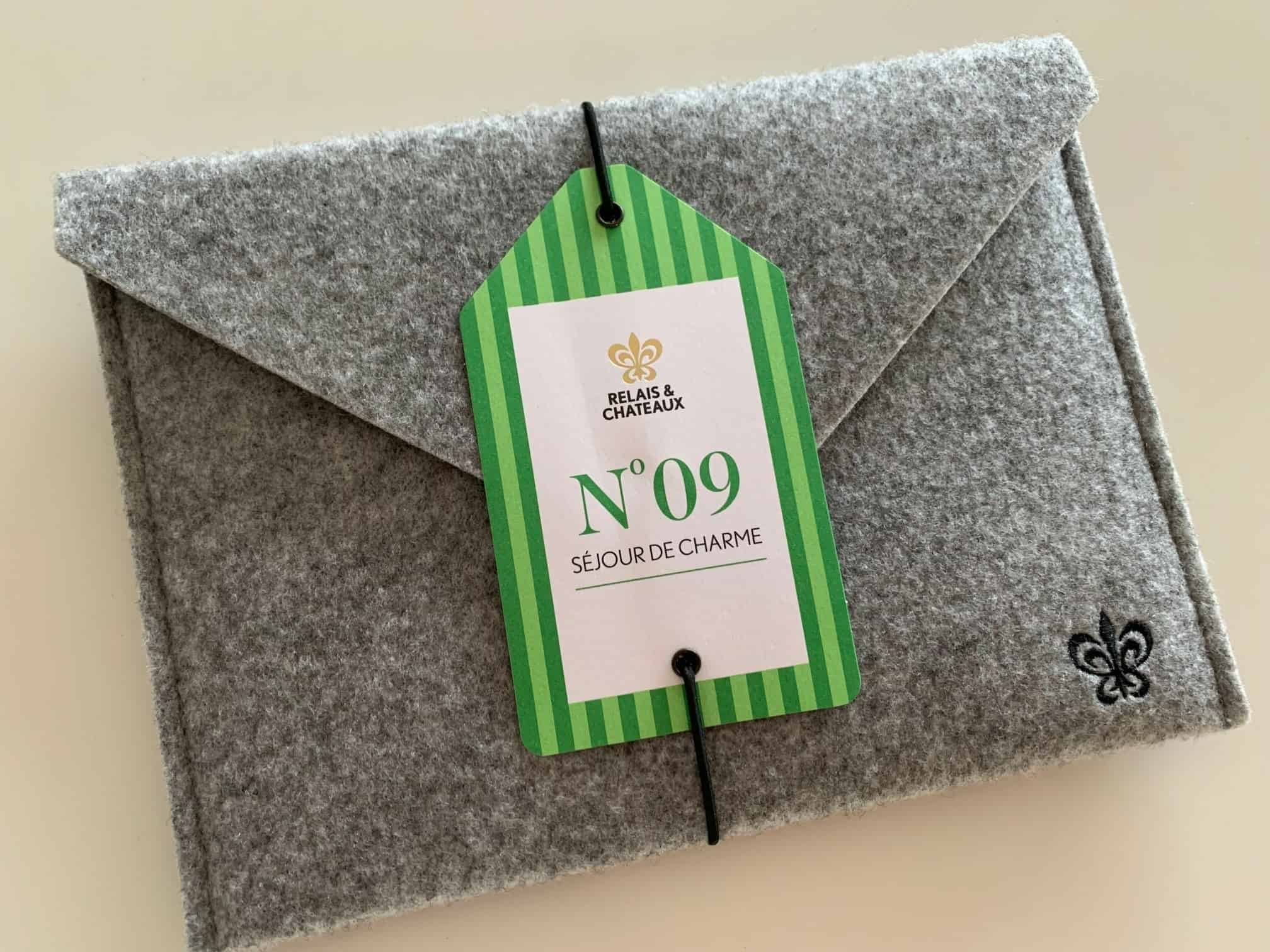 ANDERSEN ESTATE WISHES YOU AND YOUR FAMILY A WONDERFUL CHRISTMAS AND A HAPPY NEW YEAR!
Soon Christmas and New Year is to come, and you can now win a luxury hotel stay for 2 people.

With 17 years of experience, Morten Andersen and Andersen Estate is your real estate agent in the South of France. We work according to the Scandinavian concept and have the following core values:

* Efficiency
* Transparency
* Due diligence
* Fair and reasonable agency fee

Andersen Estate provides you with the opportunity of total relaxation, pampering and well-being. You have the chance to win a stay at one of 163 luxury hotels spread over 5 continents.
The gift card is for the luxury hotel chain Relais & Châteaux for 2 people with one night and breakfast included (value 270 €).
The competition has ended